ABOUT
Greyson Peltier, also known as "Fixerpunk," is a communications consultant and content creator specializing in social impact, cultural movements, and politics. He has a background in the political field, interdisciplinary knowledge, and passion for challenging conventional wisdom in all areas to solve problems for everyday people. The name Fixerpunk signifies that he is a relentless advocate for the misunderstood, the outcasts, those facing oppression, and victims of failed institutions in society. He shares his knowledge on his podcast and TikTok of same name. With over ten years of experience and a degree from the University of Southern California, he shows an ability to utilize trends before they become mainstream, discover solutions where there were none before, and connect cultures to create movements.
AT A GLANCE
Since 2009
Early Adopter of Podcasting + Social Media
Committed to Social Responsibility + Diversity, Equity, and Inclusion
Leaves
Frequent Media Interview Guest
and Featured by Top Media like Vice, ESPN Radio KLAA, USA Radio Network, and Street Fight Radio
Trained in Television Production, Political Speaking, and Journalism
and Experienced in Social Media and Podcasting
TEAM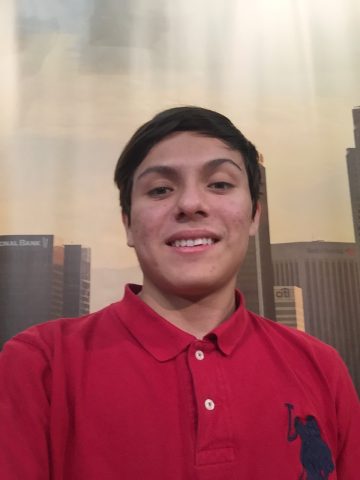 Entrepreneur, Activist, and Consultant
WORKFLOW
I take a unique and individualized approach to every cause and client.
PROJECTS
Ideas for your inspiration (from external sources). What can I create for you?
Testimonials
Greyson is impressive in all his work and shows incredible dedication to all his projects, foundations, and school work.